Call us today: (612) 310-8995
Our professional service team will clean up your landscaping and lawn areas of sticks, leaves, and debris.
Our fertilization and treatment program will build stronger grass roots along with improving the color and thickness of your lawn. A turf manager will custom design a fertilizer schedule and program with guaranteed results.
Sprinkler system service and maintenance
We offer complete sprinkler system service and maintenance plans including; spring start up and activation, tune-ups, summer check-ups, water conservation audits, and winterization blow-outs. Plus, we service and repair all major irrigation brands Hunter, Rainbird, Toro and Irritrol.
SeasonGreen's Award-winning service
SeasonGreen's unique approach, and seamless integration of lawn care service will deliver you a professionally managed appearance to your property. We combine state-of-the-art products and equipment with a highly skilled service team to guarantee you unmatched results!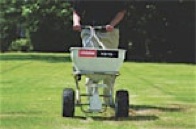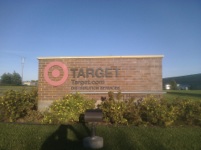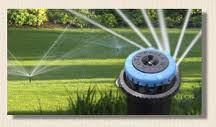 Lawn mowing service will keep your yard well-groomed & manicured all season long. We have a team in your neighborhood now.
Copyright © SeasonGreen. All rights reserved.
NORTH
Champlin
Brooklyn Park
Brooklyn Center
Blaine
Coon Rapids
We have strict quality control procedures that will guarantee you receive award-winning service this season.
A custom-tailored lawn fertilization program will give your lawn the help it needs now and throughout the season.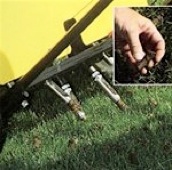 Lawn care aeration will improve your lawn by increasing air, water, and nutrients to build a stronger root system. Our award-winning lawn core aeration service team uses the best aerator machines to give over 50% better results.
Get a detailed outline of our prices and terms of service. It only takes 60 seconds and we'll have you scheduled for service today!
Privacy Policy
We will never share your info.

Award-winning lawn services