Call us today: (612) 310-8995
100% custom designed
Professional installation
Water conservation features built in
Hunter® preferred contractor
5 year warranty
Professional installation
Our trained professionals follow exact procedures on site to ensure expert results on every installation. Our service team will install your system using state-of-the-art equipment to minimize ground damage and save time on labor.
We will teach you all about your system
When your system is completed, your system designer will personally meet with you to teach you about specific features, functions, and how to correctly operate your system.
With the addition of a properly designed system making watering easier, you can also plan on saving money on expensive water bills. Our systems feature smart water technology such as rain sensors and electronic controls to water more efficiently while eliminating water waste.


Get your system professionaly installed and receive a 5 year warranty
Designed for your property
Our team will design your system around your specific goals making sure that all of your home irrigation needs are met. We will tailor your system to meet the unique demands of your landscape such as; shade areas, full sun areas, landscaped areas, flowers, gardens, trees, and shrubs.
Sprinkler system design and professional installation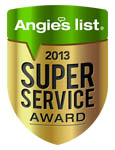 Design, installation, and support are critical factors that will affect system performance
Designed for the specific needs of your proerty 
Water saving technology
Heads, valves, and controller selection
After the sale support and maintenance




Industry-Leading Hunter® Parts
Hunter® Preferred Contractor of Minnesota
To get professional results, it only natural to use the best parts. That's why every one of our sprinkler systems is designed and installed using only genuine Hunter® parts. Hunter® parts are the industry standard and considered unequaled for reliability, durability, versatility, and value.
SeasonGreen has met strict contractor requirements of excellence in irrigation design, installation, and maintenance by Hunter® Industries.
Why should you invest in a system?
By investing in an irrigation system you can save time, money, and conserve water. Plus it will make your lawn and landscape more attractive.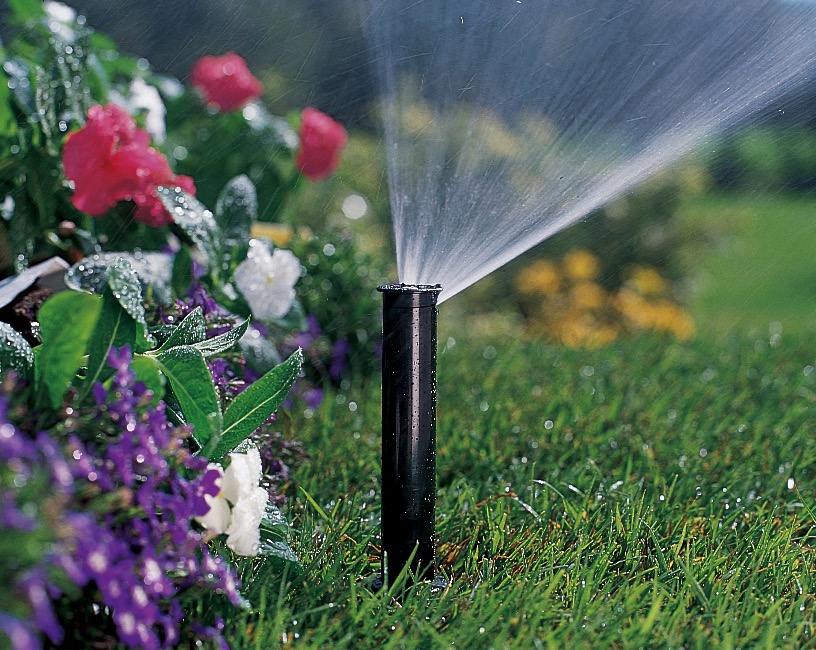 " I am very pleased with sprinkler system installed recently. The personal attention and customer service is outstanding! "
- Kennith White , Brooklyn Center MN
HomeAdvisor Testimonial

" Jim is great to deal with. I felt like he was a true expert in his field and displayed a passion for the job - not just getting the job done but doing it right with the best quality materials. And by the way, at a reasonable price. I highly recommend this firm! Mariann H. "
- Mariann H , Minneapolis, MN
HomeAdvisor Testimonial



Get a quote to install a sprinkler system
Get a detailed outline of our prices and terms of service. It only takes 60 seconds and we'll send you a pricing estimate!
Privacy Policy
We will never share your info.
You're just 60 seconds away from getting your sprinkler system install quote.