Call us today: (612) 310-8995
Spring, summer, & fall service options
Award-winning service
Complete inspections to save water
Warranty against freeze damage
100% satisfaction guaranteed
Complete system inspection during services
During every service, we'll inspect the entire system for efficient function. Then afterwards you'll receive a leave-behind form that itemizes all services that were perfrmed that day. We'll use this to keep you notified of professional  recommendations and tips to make your sprinkler system even more efficient.
Our sprinkler service technicians are trained to take their time to ensure expert results on every service. And if for any reason you are not satisfied with our results we will do whatever it takes to make it right. 100% Guaranteed.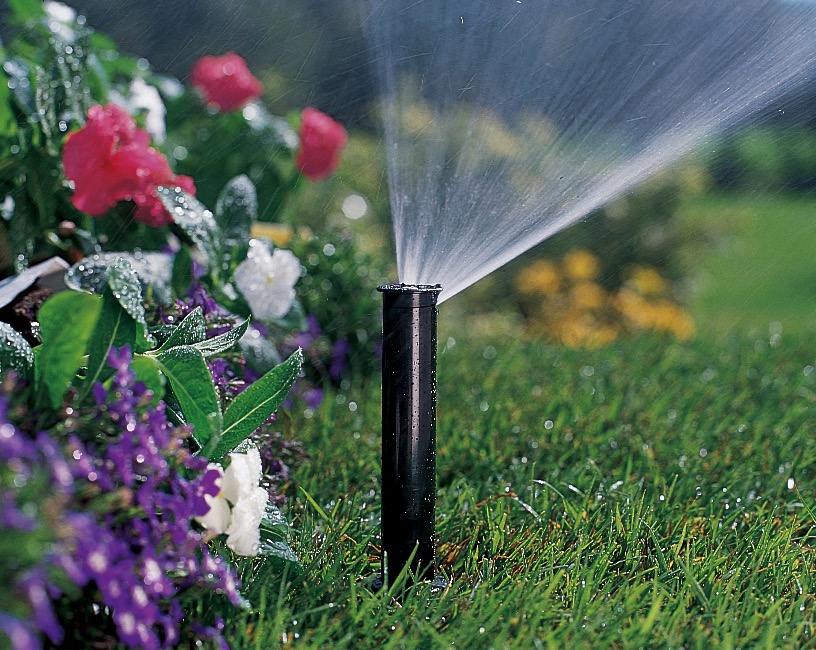 Convenient spring, summer, and fall scheduling
Forget the hassles of scheduling your sprinkler system services. Just buy your service now and we'll handle all the details of scheduling, servicing, and notifications. To make things even more convenient, we can help you set up all your future sprinkler maintenance services including repair service, summer check ups, water conservation audits, and winterization blow outs.


Our expert technicians will start-up your system now and winterize in the fall
SeasonGreen award-winning service
SeasonGreen's certified, trained technician will take the time to ensure your sprinkler system is in peak performance this spring. We will activate your system according to the manufacturer directions and ensure every sprinkler head is adjusted to peak efficiency.
Pre-order your sprinkler service plan now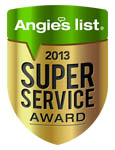 Sprinkler maintenance quality control checklist
Complete inspection to pinpoint problems 
Adjust all heads to prevent skips
Adjust settings for spring and summer watering demands
5 year warranty on any repairs




1. Choose your services
2. Buy with your card or bank account
3. No account necessary via PayPal
4. We'll contact you to set up service
5. Up to 9 zones. Additional $6/zone/service
Questions? Call us (612) 310-8995 or contact us



Pre-order your service now to get started
1. Choose your services from the menu
2. Buy with your card
3. No account neccessary using PayPal secure service
4. We'll contact you to set up a convenient service date
5. Prices are good for sprinkler systems up to 9 zones
6. Additional $6/zone per service, billed at time of service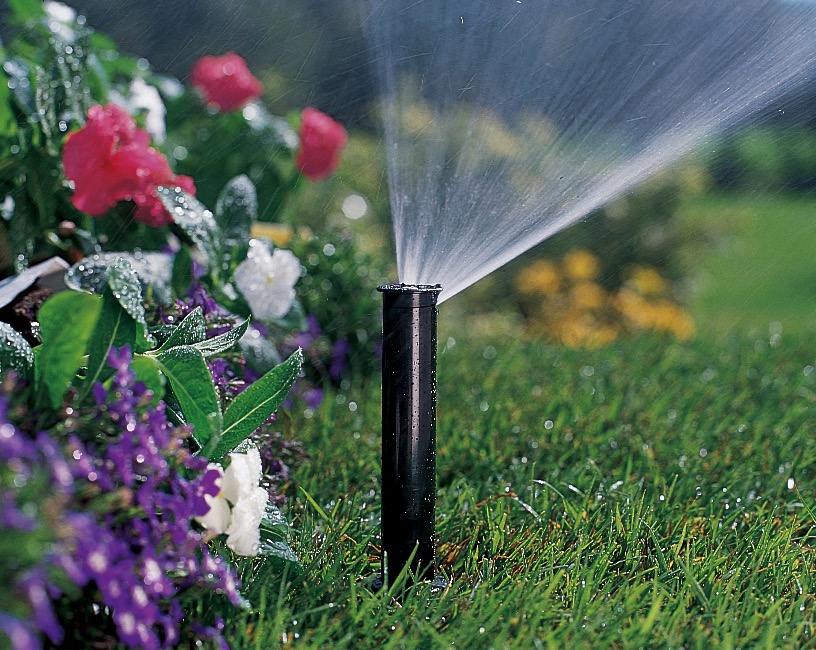 Copyright © SeasonGreen. All rights reserved.
NORTHWEST
Golden Valley
Robbinsdale
Crystal
New Hope
WEST
Plymouth
Maple Grove
Minnetonka
Eden Prairie
Wayzata
SOUTH
St Louis Park
Minneapolis
Richfield
Edina
Hopkins
NORTH
Champlin
Brooklyn Park
Brooklyn Center
Blaine
Coon Rapids
Pre-order your service to get started