Call us today: (612) 310-8995
Lawn care maintenance services
Get a professionally managed appearance to your Plymouth property with our seamless integration of lawn care services such as mowing and clean-ups.
Our fertilization and treatment program will build stronger grass roots along with improving the color and thickness of your lawn. A turf manager will custom design a fertilizer schedule and program with guaranteed results.
Lawn care and maintenance services in Plymouth
Sprinkler system service and maintenance
We offer complete sprinkler system service and maintenance plans including; spring start up and activation, tune-ups, summer check-ups, water conservation audits, and winterization blow-outs. Plus, we service and repair all major irrigation brands Hunter, Rainbird, Toro and Irritrol.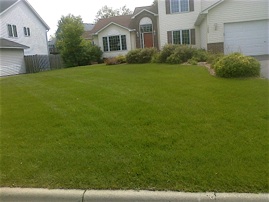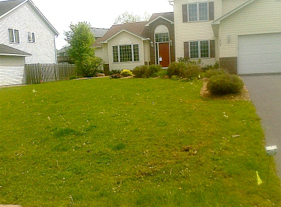 Serving the city of Plymouth
SeasonGreen provides lawn care services to dozens of Plymouth neighborhoods and business and are always in your area to service any needs you may have. We provide lawn mowing, lawn aeration and overseeding, lawn fertilization and weed control treatments, and yard clean-ups. We service zip codes in Plymouth: 55441, 55442, 55446, and 55447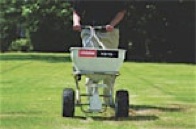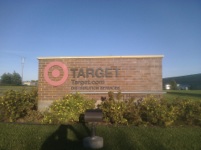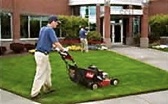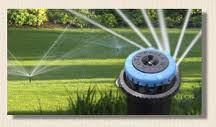 A custom-tailored lawn fertilization program will give your lawn the help it needs now and throughout the season.
Get optimal performance and water savings with our sprinkler sytem maintenance plans and tune-ups.
Award-winning signature service along with state-of-the-art equipment-- we'll guarantee you get unmatched results.

" Professional, reasonably priced and fantastic!! "
- Jody W , Plymouth, MN
HomeAdvisor Testimonial

" These guys were great, I would highly recomend them to anyone who needs lawn care help.! "
- Jennifer B , Plymouth, MN
HomeAdvisor Testimonial

Get an instant quote for lawn care services in Plymouth
Get a detailed outline of our prices and terms of service. It only takes 60 seconds and we'll have you scheduled for service in your Plymouth neighborhood today!
You're just 60 seconds away from getting your instant lawn service quote - Plymouth
Privacy Policy
We will never share your info.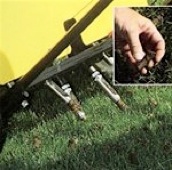 Lawn core-aeration service in Plymouth
Lawn care aeration will increase air, water, and nutrients to build a stronger root system in your yard. Our lawn core aeration service team uses the best aerator machines to give over 50% better results. So buy your aeration service now.


Our professional lawn care service will keep your Plymouth yard looking great all season long. And with a large variety of lawn care services including lawn mowing and yard clean-ups, we are sure to be your first choice for all your lawn service needs
Copyright © SeasonGreen. All rights reserved.

We are available for lawn care service in zip codes 55441, 55442, 55446, and 55447
Award-winning lawn care services in Plymouth