Your award-winning lawn service
Get your sprinkler system serviced by a seasoned, award-winning professional. We'll take the time to ensure your sprinkler system is in peak performance and ensure every sprinkler head is adjusted to peak efficiency.
Copyright © SeasonGreen. All rights reserved.
" Professional, reasonably priced and fantastic!! "
- Jody W , Plymouth, MN
Angie's List Testimonial

" These guys were great, I would highly recommend them to anyone who needs lawn care help! "
- Jennifer B , Maple Grove, MN
HomeAdvisor Testimonial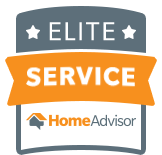 • Schedule your service here
• We'll contact you set up your service
• Reminders & notifications throughout the process
• Leave behind info will be left at your door
• Emailed service summary after service
• Your award-winning lawn care partner
• Expert technician—reduced margin of error
• State-of-art equipment provide superior results
• Your pro will service your property then email after completion
• $69
• Up to 8 zones
• Additional $12/zone billed at time of service
1. Water savings
During every service, we'll inspect the entire system for efficient function to maximize water savings
2. Adjust all heads
We'll adjust all heads to ensure head-to-head coverage
3. Program controller
We'll program the controller for maximum efficiency
4. 5 year warranty
All installed parts receive a 5 year warranty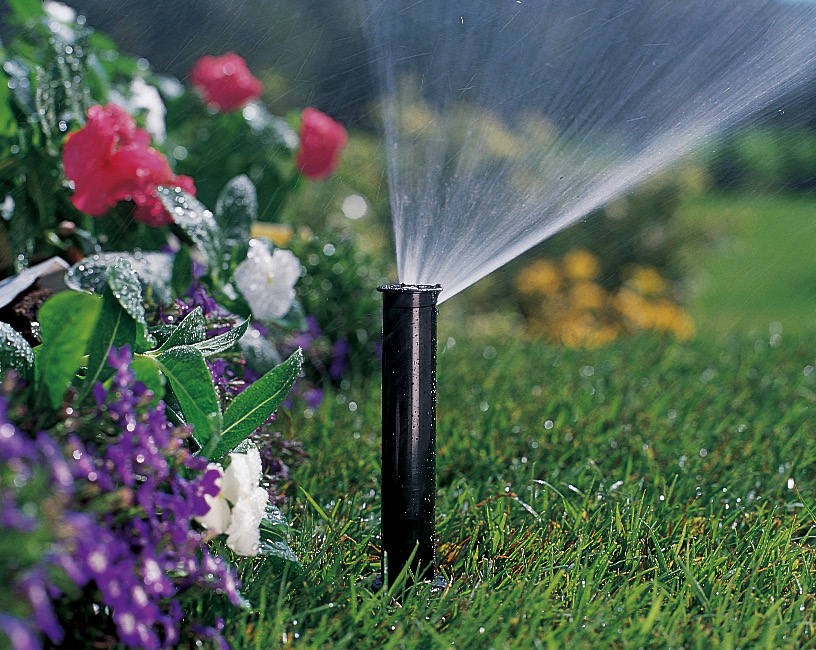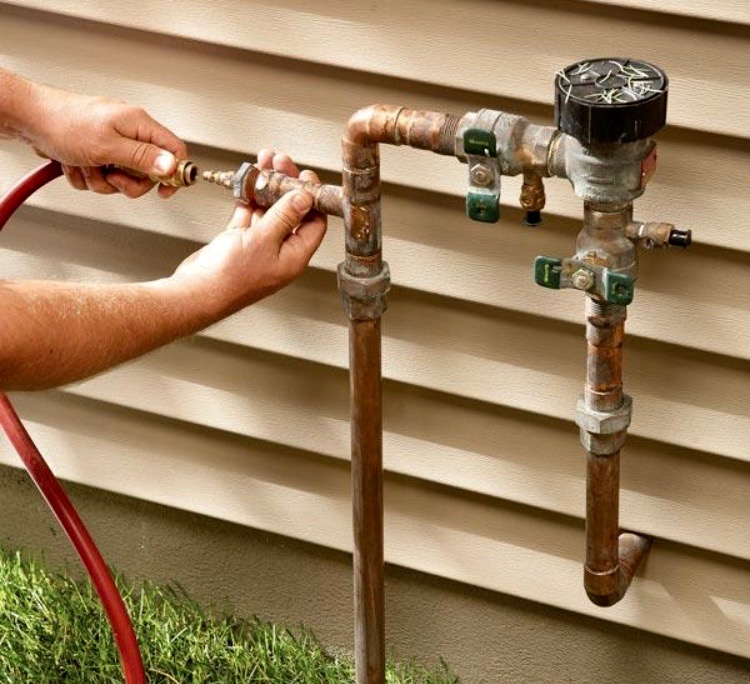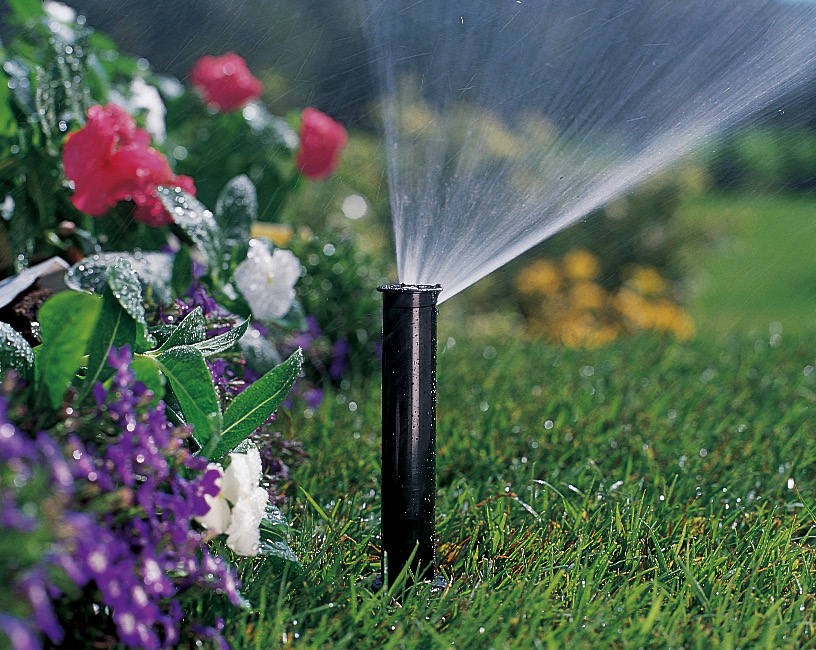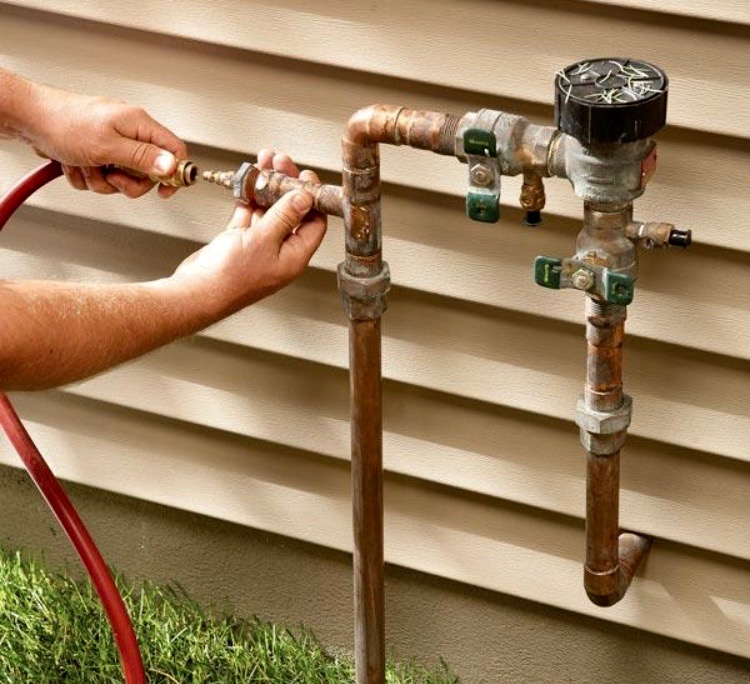 Schedule your sprinkler service today