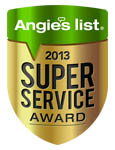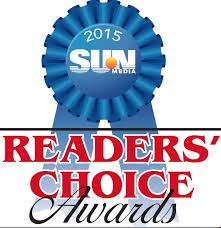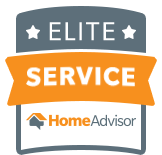 We have strict quality control procedures that will guarantee you receive the highest level of service available.
Get a detailed outline of our prices and terms of service. It only takes 60 seconds to start your award-winning service!

Award-winning lawn service
Lawn mowing service will keep your yard well-groomed & manicured all season long.
A custom-tailored lawn fertilizer program will give your lawn the help it needs now and throughout the season.
Our professional service team will clean up your landscaping and lawn areas of sticks, leaves, and debris.
Copyright © SeasonGreen. All rights reserved.
Privacy Policy
We will never share your info.



NORTH
Champlin
Brooklyn Park
Brooklyn Center
Blaine
Coon Rapids