Call us today: (612) 310-8995
Aerating is a great way to assist in nutrient + oxygen delivery to maximize root development.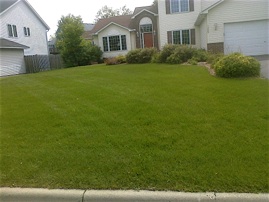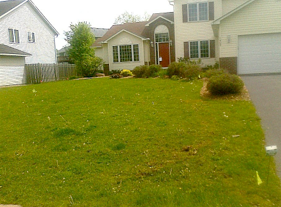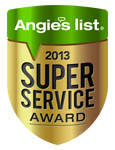 Now's the time to aerate and strengthen your lawn
Fall is the best time to improve your lawn from the stresses of summer. Our renovation plans will help your lawn flourish this fall and next spring.
Sprinkler system winterization
Copyright © SeasonGreen. All rights reserved.
" Professional, reasonably priced and fantastic!! "
- Jody W , Plymouth, MN
HomeAdvisor Testimonial

" These guys were great, I would highly recommend them to anyone who needs lawn care help! "
- Jennifer B , Maple Grove, MN
HomeAdvisor Testimonial

Get an instant quote for lawn care services
Get a detailed outline of our prices and terms of service. It only takes 60 seconds and we'll have you scheduled for service today!
You're just 60 seconds away from getting your instant lawn service quote.
Privacy Policy
We will never share your info.